Top 7: Best Airtight Coffee Canisters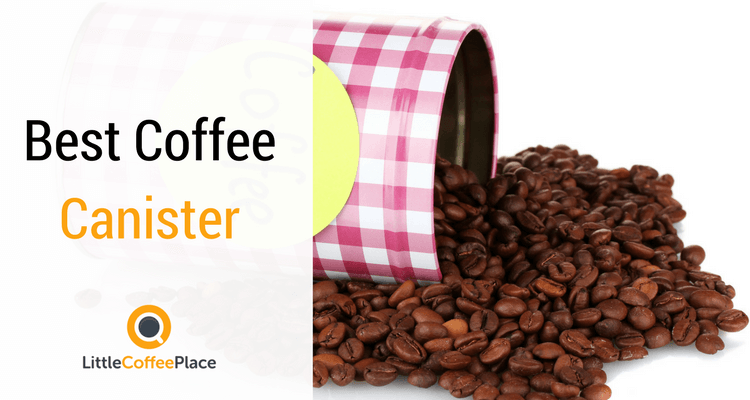 Where do you keep your coffee? The bag it came in? A fireproof safe? The freezer?
Whatever you are doing now, take a moment to consider whether it is the best option for giving you a flavorful cup of coffee. Because, as you know, a great cup starts with great beans.
And coffee beans are only great as long as they're fresh.
Best Coffee Containers
Coffee Container

Capacity

Valve

Price

Friis Coffee Vault

16oz

Yes

Coffee Gator Canister

16oz

Yes

Planetary Designs Airscape

32oz / 64oz

Yes

Tightpac Coffeevac

16oz

Yes

​

BlinkOne Coffee Canister

18oz

No

Coffmax Airtight Container

16oz

No

OXO Grips Coffee POP Container

1.5 Qt

No
Takeaway
Whether you want a container that matches your appliances perfectly or just something you can keep in the pantry, the right coffee canister is out there for you.
It might not be the sexiest tool in your coffee preparation, but it can be one of the most important. As long as you remember that the main goal is preserving freshness for as long as possible, you won't go wrong.
If you find a coffee container that belongs on the list, I would love to hear about it.
---