The 7 Best Pour Over Coffee Makers of 2019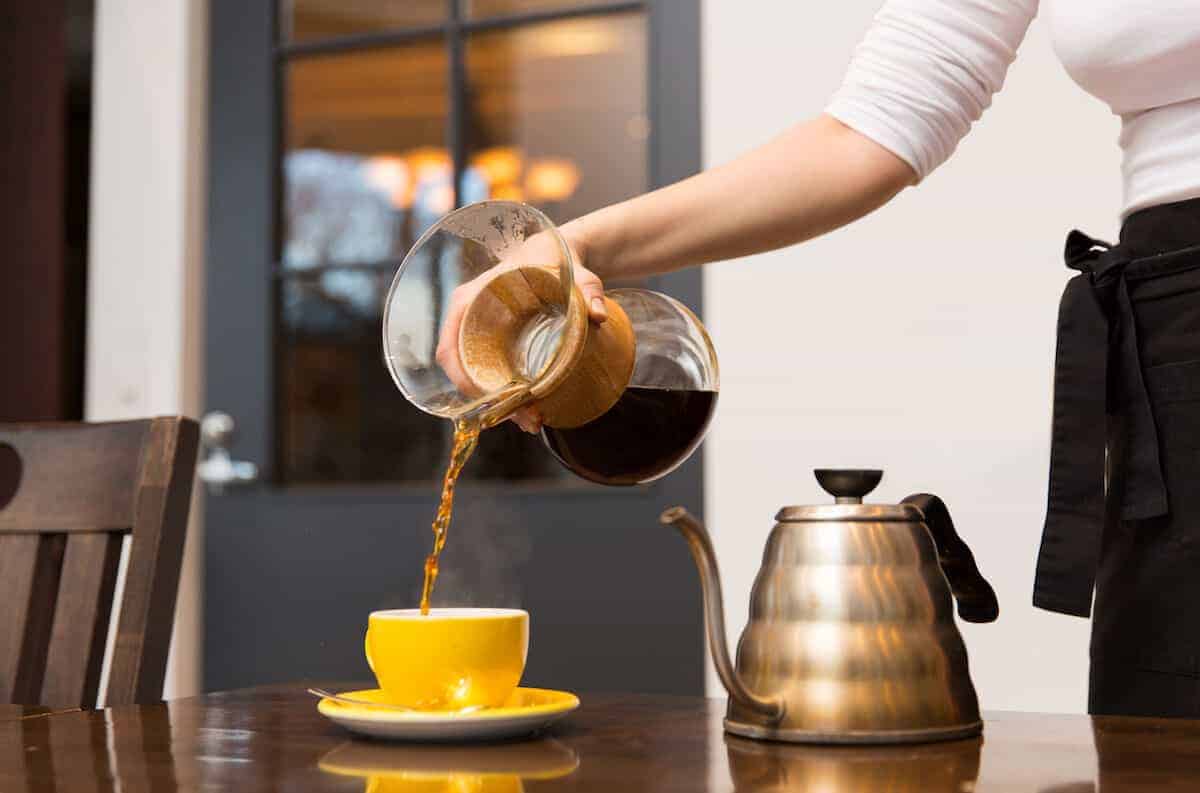 There are hundreds of coffee makers, devices, and gadgets out there. Shelves at supermarkets are filled to bursting with coffee gear old and new, and it seems like an impossible task to keep up with the latest trends.
When many people think of coffee gear, they picture the classic diner coffee maker or large electric grinders. However, recent decades have given way to a new wave of specialty coffee gear.
Specialty coffee focuses on the taste and artisanal craft behind the brewing process. The most popular home brewing methods are categorized as pour over brewing and immersion brewing.
This form of coffee is hands on. Brewing skill and technical coffee knowledge are valued assets in the specialty coffee world - which is why many wish to know what the best pour over coffee maker is.
Let's walk through some of our favorite brewing methods. Your gear search can rest easy!​
Top Rated Pour Over Coffee Makers
Pour Over
Coffee Makers

Capacity

Filters

Price

Bee House

2 Cups

#2 Melita

Chemex

3 - 10 Cups

Chemex Exclusive

Filters

Hario V60

1 - 6 Cups

Hario V60

Exclusive Filters

Clever Coffee Dripper

2 Cups

#4 Melita

Bodum Pour Over

17 - 51 oz

Stainless Steel

(Included)​

Osaka Pour Over

20 oz

Stainless Steel

(Included)​

Coffee Gator
Pour Over

2 Cups

Stainless Steel

(Included)​
To Conclude
So what really is the best pour over coffee maker?
That's up to the user. Everyone is different, and different people have different needs.
Specialty coffee brewing is experimentation, dedication, and enjoyment. Any one of these brewers will provide you with a sense of ownership and craft in your coffee.
Good luck and happy brewing!​
---
Subscribe to our Newsletter
Receive coffee tips and inspiration directly into your inbox.