Top 7 Best Travel Coffee Makers - Drink Coffee Anywhere
Most coffee gear is designed for the home setting. There you have access to everything you might need to brew a great cup: space, electricity, time, etc. But what about when you leave those creature comforts behind?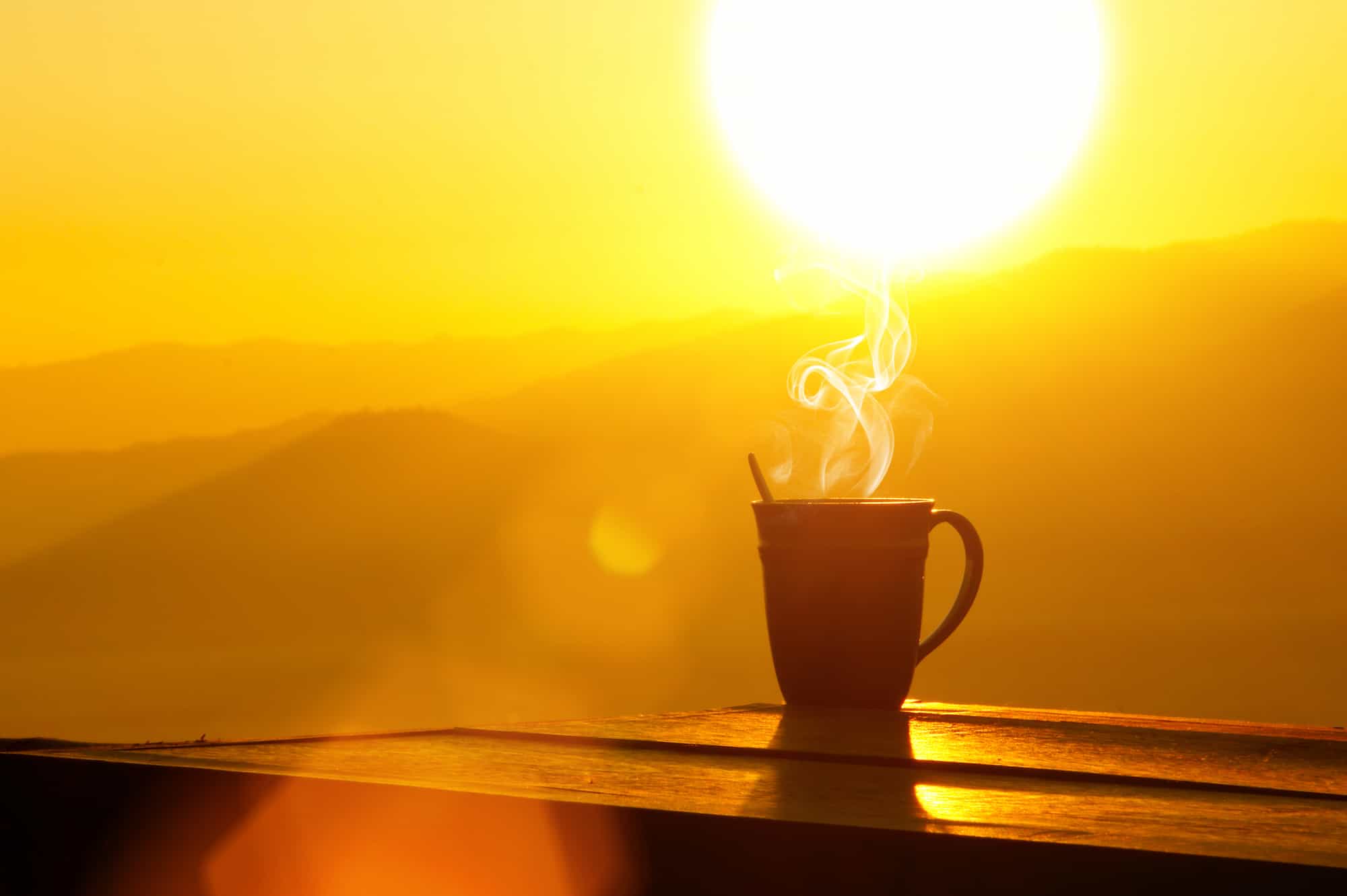 Why Buy a Portable Coffee Maker?
If you don't already know the answer to this question, then you probably don't need to buy one. You have your Breville Double Boiler right there on the counter, so why look for anything else?
But if you spend much time on the road or on the trail, you may have wondered whether it's possible to enjoy a decent cup of coffee without spending a ton at coffee houses or lugging around a backpack full of gear.
Fortunately, you don't have to compromise (at least not too much) if you want portability and quality. And we're not talking about packing a sack full of Starbucks VIA either.
(Although that is an option if you have zero space and just need a shot of caffeine in the morning.)
What You Should Know Before Buying a Portable Coffee Maker
When you're trying to choose a travel coffee maker, first decide what is most important to you. This will likely depend on when and where you plan to use your brewer.
Also, think about your favorite style of coffee. Here in the twenty-first century, you can find a mini coffee maker for basically any type of brew: pour over, french press, espresso, etc.
Here are a few typical scenarios to think about when buying your portable system.
Hotel Travel
If you're staying at a hotel, motel, or an AirBNB, you'll have many of the amenities that you have at home. One of the main ones is electricity.
Since you could have access to a microwave, electric kettle, or even a stove, you'll find it easy to heat water. And with a suitcase, your portable coffee maker can be a bit bigger and not so bare bones.
Camping
In some cases, camping can be like staying at a hotel with electricity and easy access to water. For the more rugged outdoors experience, you might forego those luxuries but still have access to more space in your car.
So consider how you'll be heating water and whether you will need to think about weight at all.
Backpacking
For backpacking, weight is everything.
Many of the systems in the rundown are compact, but that doesn't necessarily mean they are light. Consider your current gear arrangement and whether or not you have room for the bulkier travel coffee makers.
Emergency Situations
Many coffee drinkers find themselves wishing for a hot cup of coffee after a large storm has blown through and knocked out the power.
If you have a way to heat water (either through a gas stove or grill), you can satisfy that craving by keeping a small coffee maker on hand since none of these require electricity.
A Note on Grinding
As you know, the most flavorful, enjoyable coffee requires grinding fresh beans immediately before brewing.
But if you're on the road, you're likely not lugging along a Baratza Virtuoso. If you're camping without electricity, that might not even be an option.
Instead, you might want to think about a manual burr grinder. While they take a little more effort, many produce a consistent grind and come in a small package. 
If even a small grinder would be too bulky (or too much work), you might consider a prepackaged coffee option or grind your own and seal it as best you can.
Top Rated Travel Coffee Makers
| Travel Coffee Maker | Capacity | Price |
| --- | --- | --- |
| AeroPress | 10 oz | |
| Espro Travel Coffee Press |  12 oz | |
| MiniPresso | 50 ml | |
| Coffee Gator Pour Over |  13.5 oz | |
| Presto MyJo | 10 oz | |
| Bialetti Moka Express |  6.5 oz | |
| GSI Collapsible Drip |  1 - 12 cups | |
Takeaway
No matter what has pulled you away from home, you shouldn't feel like it has pulled you away from excellent coffee as well. And you don't have to make a mad dash to the coffeehouse as soon as you see one.
With just a little preparation and ingenuity, you can brew flavorful coffee that will make the hotel feel a bit more like home. Or, you can be the star of the campground, making all your friends drool, bleary-eyed with envy.
Unless you decide to share. But that's totally up to you.
---
---